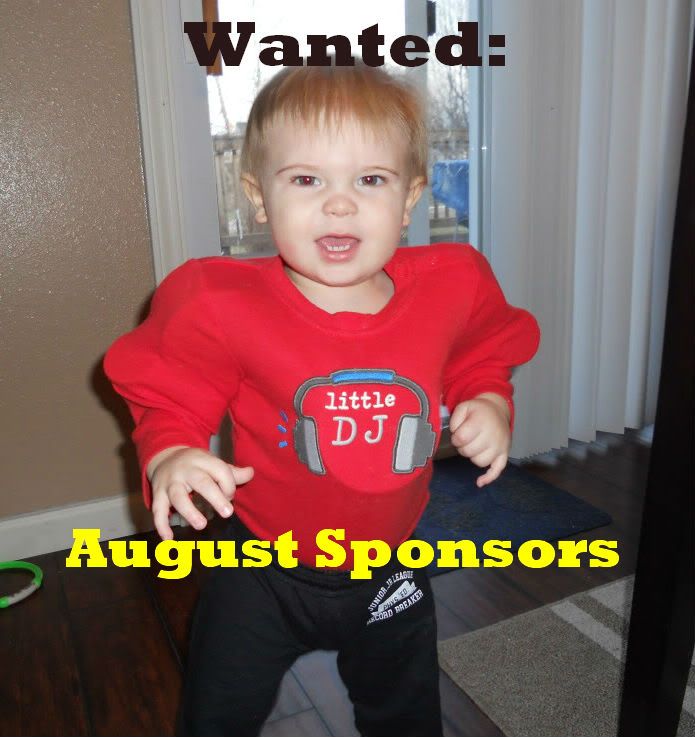 That's right! We want you!
Why be a sponsor on High Heels and Hot Deals?
Let us tell you...
Over 720 followers through GFC, Bloglovin, Twitter, Facebook and Google+
4,700 pageviews last month
175+ pageviews a day
All ads are done through PassionFruit -- including swaps.
Let us help you expose and grow your blog!
Happy Advertising! :)
Kait and Michele